How Vaping Can Help You to Quit Smoking
Are you looking to quit smoking? Perhaps you have tried the 'cold turkey' method and it has not worked for you. Whatever your reasons for wanting to stop smoking, vaping can be a great alternative, and is a proven successful method helping millions of people around the world. And is now globally a multi billion dollar industry with e cigarette brands as big as tradition cigarette brands. More people than ever are making the switch and vaping success is proven, not only as a cessation tool but as a replacement to cigarettes altogether.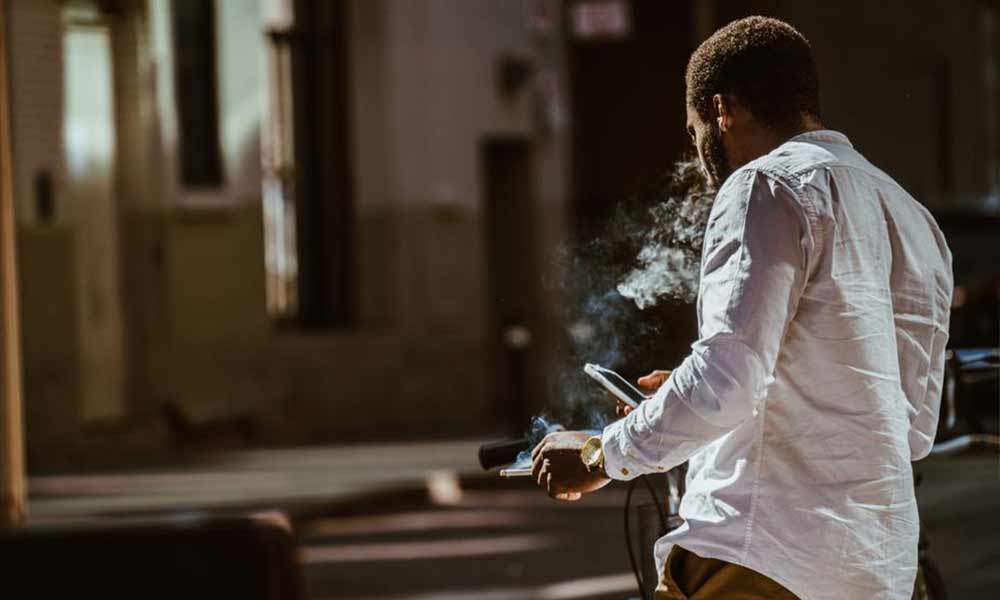 What are the Dangers of Smoking?
5.6 million deaths each year are attributed to tobacco, and around half of all people who smoke will die from smoking-related diseases. Smokers are also twice as likely to have a heart attack and over a quarter of cancer-related deaths are caused by smoking, making it the biggest avoidable cause of cancer in the world.
Other life impacting health effects include triggering asthma, lower fertility, impotence and tooth decay.
However, despite all of these health warnings, many find the addiction extremely tough to overcome, and this is where vaping can help. Read on to find out how you can make the switch to vaping and reap the health rewards.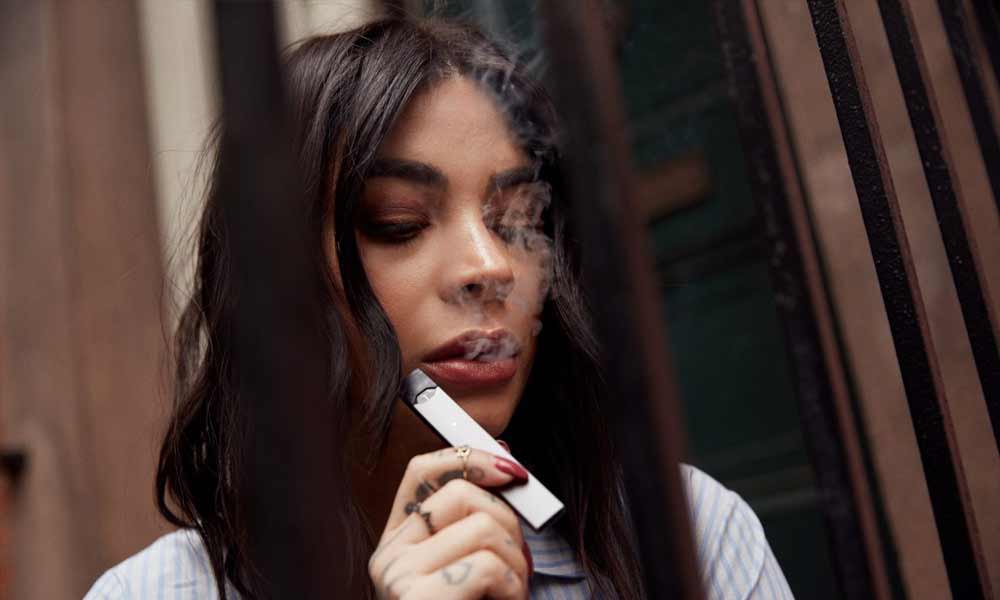 Is vaping safer than smoking?
A single cigarette contains over 4000 chemicals, including 43 proven cancer causing (carcinogenic) compounds, and many more toxins. Cyanide, arsenic, and formaldehyde are among the ingredients. An e-liquid contains none of these terrifying chemicals. The common denominator between the two is generally nicotine, which, while addictive, is generally not that dangerous as a health risk, although it can cause elevated heart rate (but then, so can your morning Americano). Vaping is many times less harmful than smoking, and is a brilliant way to get off cigarettes once and for all, as it can mimic the act of smoking so still triggers the satisfaction that many people have complained is missing from normal NRT products.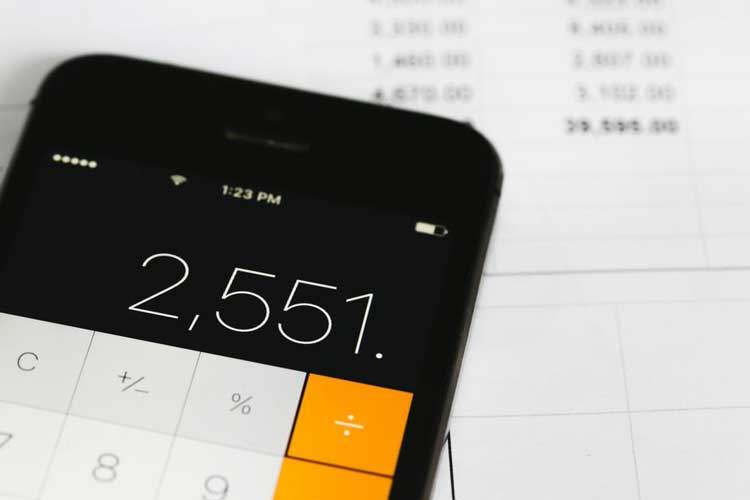 Is vaping cheaper than smoking?
E-liquids can come in different sizes and it's impossible to directly correlate the amount of e-liquid you use against the number of cigarettes smoked, due to variables such as your inhalation etc. As an estimate, in the UK the standard cost of a packet of 20 cigarettes is now just over £10. Estimates show that the usage of 30ml of e-juice is around the time taken to smoke two packs of cigarettes. Again, while prices vary, the average cost for 60 mls is around £12, making a saving of around 50% against two packs of cigarettes. Although we at grey haze do not like to focus on savings as it is entirely dependant on the user, if you want to spend you can, or you can save, the main thing is your well being and making the switch even if it costs more!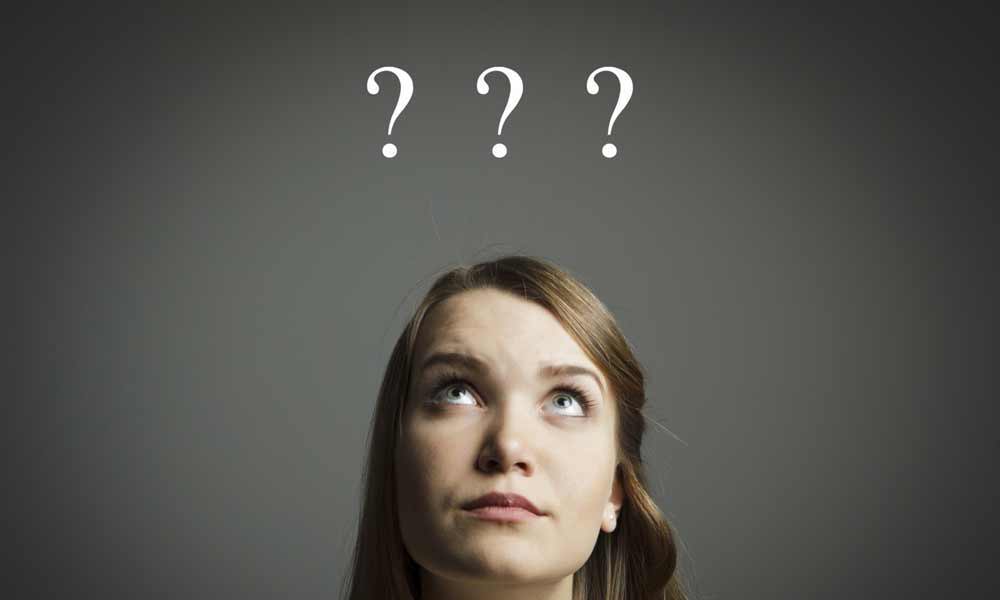 Why Does Vaping work as an alternative to smoking?

Vaping can be a fantastic alternative to smoking. As well as providing the nicotine to which smokers are addicted, vaping replicates the sensation of having a cigarette, which you don't get with nicotine replacements such as patches and gum, making for an easier transition. Also, thanks to vast amount of e-liquids on the market, those who are really dedicated to bringing their smoking addiction to an end can cut the nicotine amounts down gradually, even switching to great 0% nicotine e-liquids. Vaping is by far the most effective and popular NRT on the market, and is a proven success due to the millions of people in the UK and around the world that have successfully made the switch.
How to switch from smoking to vaping
Step 1.
Set a date when you are going to swap over, and stick to it.
Step 2.
Get yourself prepared and order your kit. If you're overwhelmed by the dazzling number of vapes available.
Step 3.
When you have your kit – do the right thing, and chuck out all of your lighters, cigarettes and hide those ashtrays – you want a fresh start here, the worst thing that you can do is to continue to smoke while vaping.
Step 4.
Once you've made the switch, make sure that you have a ready supply of batteries, chargers, e-liquids, coils and whatever else your kit needs available. You don't want to be caught short in those first few weeks so keep stocked up on all of your equipment.
Read more at Beginners Guide To Vaping.
Taz Dean has had a ten year career in the vaping industry. He has helped build business', develop products and create e-liquid lines globally. As an ex smoker, avid vaper and vaping advocate, he has years of knowledge and experience on aspects of the vaping industry, from the shop floor all the way to distribution . This unique insight helps with his unique perspective and engaging informational content.