Green Mango by Nasty Juice - 50/50 - 10ML
Passed best before date - November 2019
Green Mango by Nasty Juice is a genius blend of ripe mango and exotic mango of the East. The Smell of mango is aromatically pungent yet not too overpowering. The right note of sweetness and a tiny hint of sourness combined with the easy-breezy coolness of mint gives you a taste of paradise.
Write a Review
We verify all reviews are genuine. Please make sure your read our review policy before leaving your review.
Customer Reviews
Write a Review
Ask a Question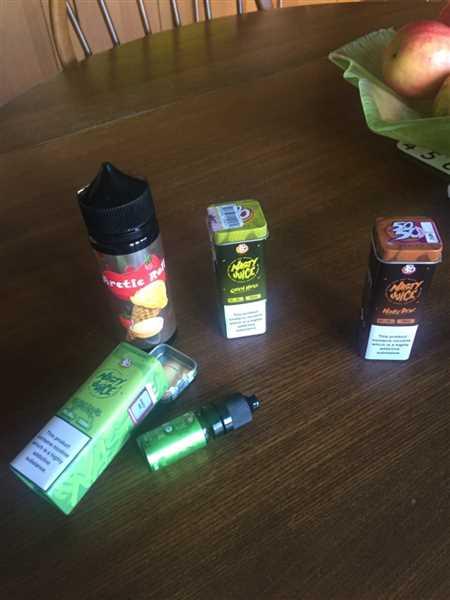 02/09/2020
Left with a sweet taste
Recently purchased a selection of juices and I'm happy with all, great products, great price and great service ..
Marc B.
United Kingdom
02/19/2020
Good quality
Amazing product, excellent quality as expected from Nasty Juice, a pleasure to vape it.
Valentina B.
United Kingdom
12/09/2019
Awesome
Very nice selection, fast shipping
Oleg G.
Netherlands