advanced guides
---
Welcome to our "Beginners' Guide To Vaping." Here is where you'll find everything you need to know before delving in the world of Vaping. We'll be covering a variety of topics along the way, including everything from e-liquids to e-cigarettes and anything in between.
So, read on and find out how to get started with vaping and how to get the most out of your experience.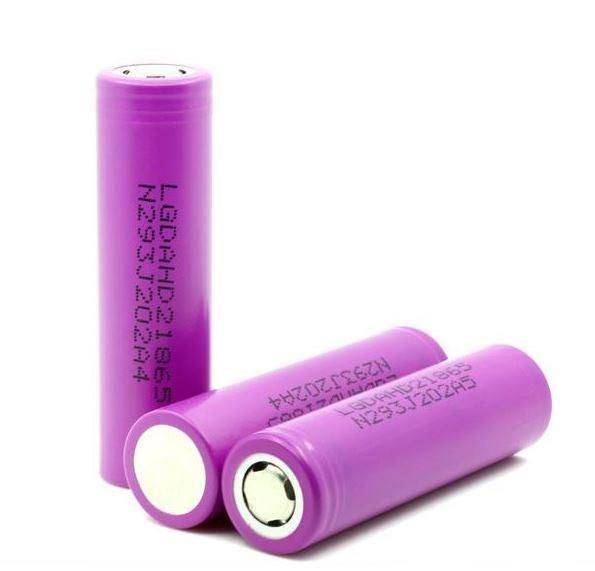 Battery Safety & Ohm's Law
When it comes to vaping, battery safety is critical, although not a common occurance basic battery safety can ensure a safe vaping experience and minimize any risks!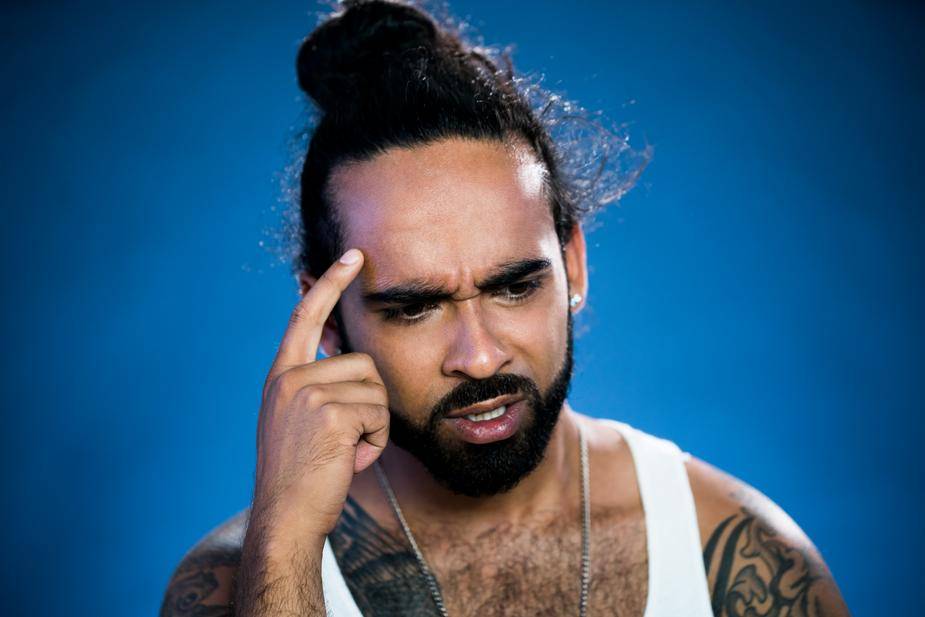 Vaping Glossary
Find out what all the vaping jargon means! Navigating through our website you will come across plenty of vape related words you may not understand, get the low down righ there.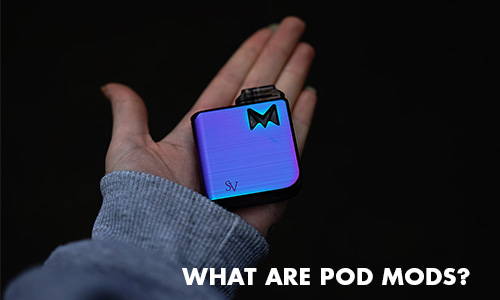 What Are Pod Mods?
Pod mods are the latest vaping craze! Taking the industry by storm, the ultra compact devices and use high nicotine and produce small amounts of vapour, Find out what they are and how they work.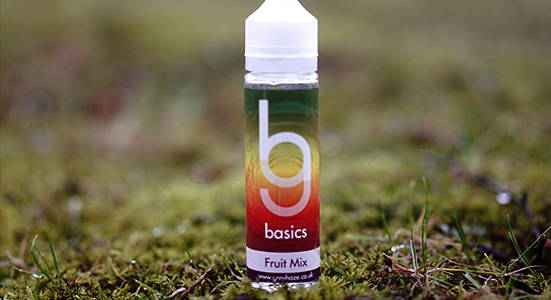 Short Fill Guide
Short Fill eliquids are the main format eliquids are purchased in today, becuase of TPD regulations, eliquids can no longer come supplied with nicotine in bottles larger than 10ml. Short fill eliquids are a clever workk around!