The Stig Pod is a revolutionary pod mod, created by the makers of the incredible VGOD line of hardware, this device makes vaping as easy as ever!
Combining all new battery and coil technology with new advancements in eliquid manufacturing to provide an incredible device small enough to be mistaken for a lighter! Using salt based nicotine this powerful little unit packs enough punch to last all day, due to its high nicotine levels you don't need to vape it as often, however it provides an incredibly satisfying vape experience thanks to the 20mg salt based nicotine which is not as harsh on the throat as regular nicotine.
STIG
The Stig disposable pod mod comes in a three pack, is well priced and is by far the most convenient device we've ever come across, buy a pack for your car, as a backup, or to help a loved one quit smoking! This device does not vape like a sub-ohm mod and has a much higher retention rate, simply put, it allows smokers to quit more effectively. 
Available in 4 amazing flavours:
MIGHTY MINT
TROPICAL MANGO
CUBANO
LUSHICE
Available as a Pack of 3 or as an individual Stig Pod device. 
Write a Review
We verify all reviews are genuine. Please make sure your read our review policy before leaving your review.
Customer Reviews
Write a Review
Ask a Question
Filter Reviews:
products
smoke
money
others
strength
Middle East
duds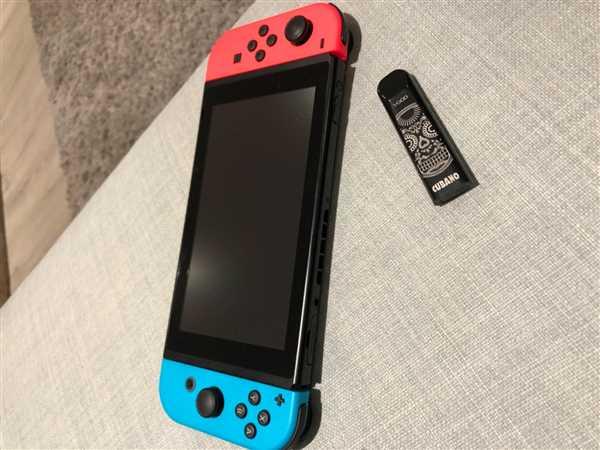 02/05/2020
Great Taste
I have found the one! The taste of the Cubano is the best I've experienced.. the only reason this product does not get the full 5 star rating is 1. The run out quickly 2. Some of the stix have been 'faulty' and don't 'pull' or '****' as easily as others in the same packet.
Sean D.
United Kingdom
04/17/2020
Great to stop smoking
Not a ciggarette obviously, but a far better experience to help cut down/stop smoking than most other e-ciggarettes I've tried. No hassle, just open the pack and start going, replace when finished.
Jacob H.
United Kingdom
04/08/2020
Nabeel S.
United Kingdom
04/06/2020
Simply, simply, lovely
Always efficient and fantastic customer service. The only place I'd buy vapes from.
Sam W.
United Kingdom
04/04/2020
Fast service
Really liked it
Nabeel S.
United Kingdom