A replacement 5ml tank for the Smok Baby V2 sub tank. The perfect accessory for those who want to refill less and get more out of their vape. 
Package Contents;
Write a Review
We verify all reviews are genuine. Please make sure your read our review policy before leaving your review.
Customer Reviews
Write a Review
Ask a Question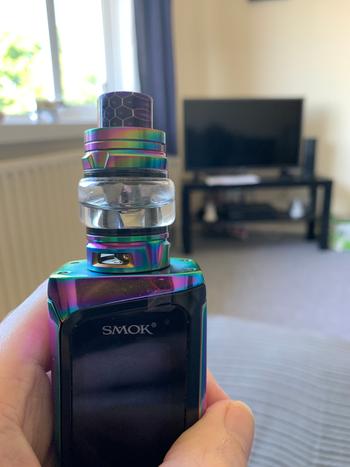 05/06/2020
Smok v2 bubble glass
Great bubble glass for holding more liquid and fewer filling looks a lot better with this added also
Wayne .
United Kingdom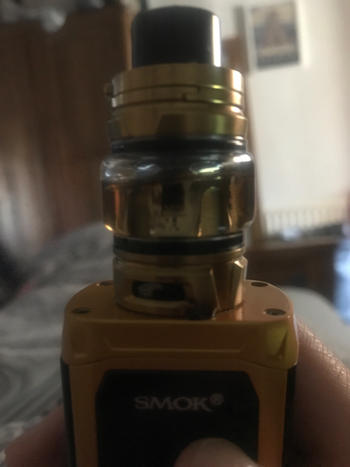 04/08/2020
Fill less vape more
5ml rather than 2ml what's not to like. Also I feel it looks better too.
Jonathan S.
United Kingdom
07/22/2020
Extra Capacity
Ideal for my Smok R-Kiss. Means I'm not refilling every half an hour.
Garry D.
United Kingdom
07/10/2020
Excellent
A must have upgrade
David V.
United Kingdom
07/05/2020
Fit as it should do
2ml is never enough so my friend was happy when he got this with his new mod I got him
Josh M.
United Kingdom