Replacement 6ml Bubble Glass for DOVPO & Vaping Bogan BLOTTO RTA
Package Contents:
1x DOVPO & Vaping Bogan BLOTTO RTA Replacement Bubble Glass 6ml 
Write a Review
We verify all reviews are genuine. Please make sure your read our review policy before leaving your review.
Customer Reviews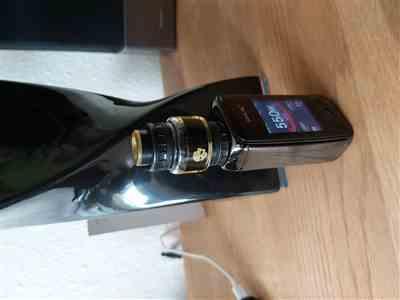 11/12/2019
Blotto rta
Great tank would say not for beginners, well made no leaks.
Martin S.
United Kingdom
11/13/2019
Can't say no to free stuff
I got this for free with the purchase of the Blotto (and a couple other RTAs). The Blotto already came with 2 extra bubble glasses but it's good to have spares. Looks like good quality.
10/20/2019
More sellers should offer this!
Always nice to have a spare glass handy, thank you.
Stewart B.
United Kingdom